Enjoy the ride
in the car that you want
at a price that you can afford!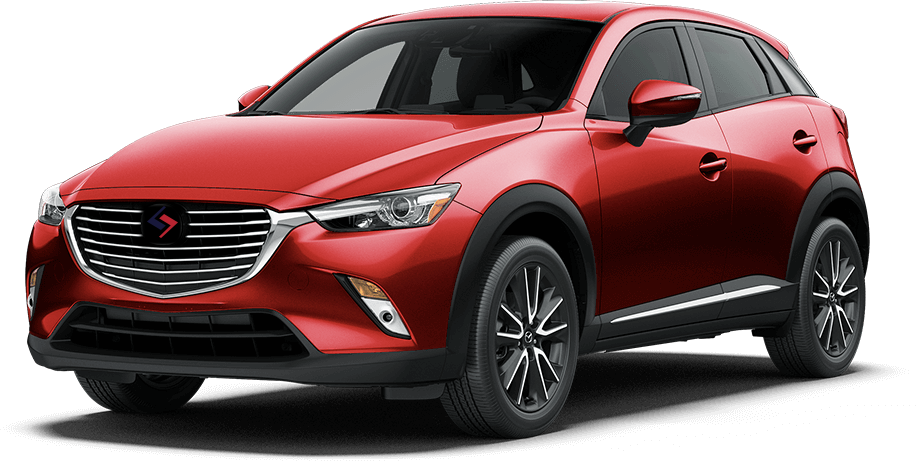 New to the Country? No credit? Bad credit? We work with everyone!
We strive to build your credit, so when you pay your loan you can be sure that everyone will know about it through our partnerships with TransUnion and Equifax. We are the lending company with a heart, with us you get a 100% open loan and no penalties for early payment, and you can be sure that when times are tough we won't kick you while you're down!
My family bought a truck from this wonderful company and they have been great to us ever since. Indy is just amazing! He really goes above to try to help and fix any issues and has a big heart of understanding. Really amazing!!
I will be proud to say if you ever want to be treated like your respected and accepted with smiles from start to end with uttermost respect for your service and desire of your wish car and would love it too be with easy please try here first and you can thank me later...shout out too Mr INDRI G. 💯
For any inquiries please contact us
ADDRESS: 3500 DUFFERIN ST. UNIT 601
NORTH YORK, ON M3K 1N2